Summer Six Pack: Six Refreshing Beers You Need to Try This Summer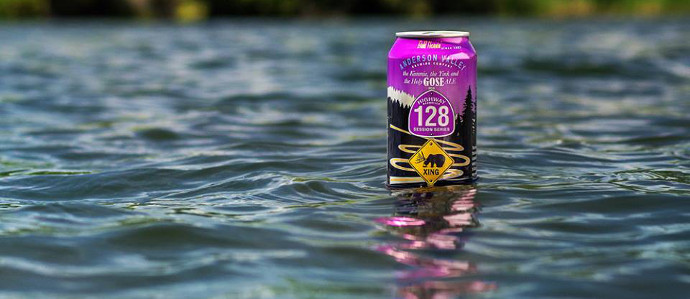 Looking for some interesting, thirst-quenching, preferably session-able beer options to cool you down when it's hot and humid outside? The following beers range from hoppy to crisp, salty to super fruity—both on the nose and the palate. This varied six pack is ideal to pack for the beach, a picnic, or cookout with refreshing fruit additions like grapefruit, lemon, raspberries, and even prickly pear, plus herbs like coriander and lemongrass, and even spices like ginger. They're sure to satisfy the most experienced and picky beer drinker to the person at the party who just wants something light and crisp.

If you're having a light and cool fruit or green salad or desert by the pool, this is the beer to pair with those dishes. Brewed with real raspberries that are added after filtration, this lager has a fruity aroma, sweet taste, and subtle purple color. At 4.2% ABV, you'll keep cool knocking a couple of these back.
This brew is a summer seasonal made with the fruit of a cactus native to Shiner, Texas. It's not too sweet, and it's got a nice hoppy kick and maltiness that will satisfy beer drinkers skeptical of fruity beers. You'll get most of the fruitiness in the nose. At 4.9% ABV, you can't go wrong with this on a super hot day.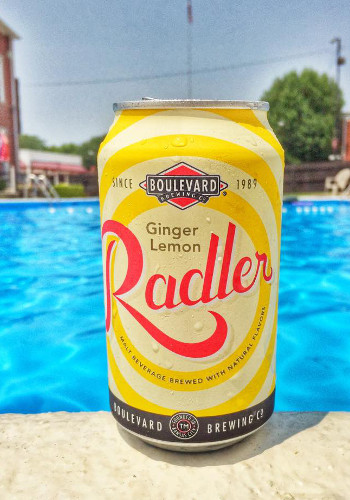 Boulevard Ginger Lemon Radler
This
radler
is an unfiltered wheat beer blended with lemon juice, lemon extract, and fresh ginger juice. This brew is on the sweeter side of things but is a great interpretation of the traditional German "cyclist" style which features a mix of 50/50 beer and lemonade. At 4.05% ABV, this session ale is a surefire thirst quencher.
This award winning IPA with a citrus twist is flying off the shelves faster than ever, but it's well worth hunting down. It hits all the right notes with just enough citrus to make it stand out from other IPAs, as well as making it a perfect warm weather drinking option. It's not quite a session ale at 7% ABV, but you'll find it super easy drinking nonetheless. Available in cans, bottles, and on tap at selection locations for a limited time.
Schofferhofer Grapefruit
Say it out loud, "Chauffeur +
hoff
+ ah!" The world's first Hefeweizen mixed with carbonated grapefruit juice is pretty much summer in a glass. If you're looking for something to mix into your large batch cocktails for a summer cookout, this is a great option. You can make a Paloma variation by adding this to tequila and lime juice. At 2.50% ABV, it's a super light, all day drinking option that will keep you refreshed.
Tags:
Beer
Recent Articles

Feedback
How are we doing? Tell us what you like or don't like and how we can improve. We would love to hear your thoughts!