BrewDog Announces Puppy Parental Leave for Its Employees
It's Pawesome!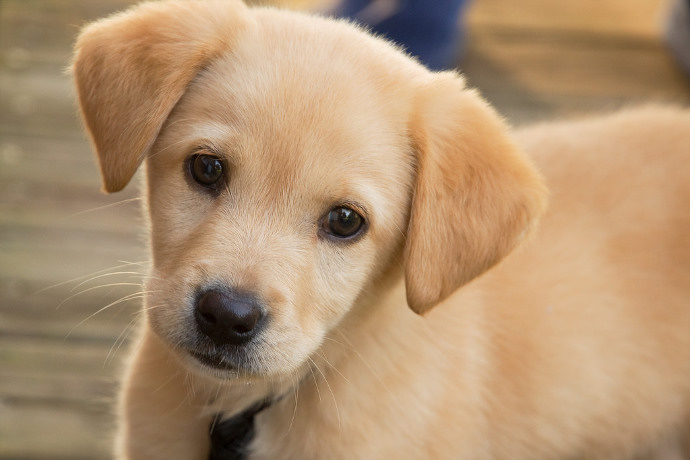 BrewDog Brewery of the UK just announced that their 1000-person strong staff both in the UK and the US will now receive one week of paid leave when they rescue a dog. It's called Puppy Parental Leave and it's spectacular.
The brewery calls this just one of the many "pawesome" perks they offer to employees. BrewDog, which began with two guys and a dog in in 2007 in Fraserbough, UK, is getting ready to open a second facility in Columbus, OH. The brewery, known for their Punk IPA, has allowed employees to bring their dogs to work for years. Now they are taking that a step further. Here is the announcement from the company's blog:
"Here at BrewDog, we care about many things, but have two main focuses above all others – our beer and our people. And over the years we have noticed that our people also care about many things, but have two main focuses above all others – our beer and their dogs. We totally get that. That's why we let them bring their four-legged friends to work at BrewDog, and why we are now going one better with the latest awesome – or should that be pawesome – staff perk. We are introducing Puppy Parental Leave across our company."
The idea is that bringing a new dog or puppy home takes a lot of time for training and can be stressful for the dog at first. Having a human at home to help with training and the adjustment is beneficial to both the family and the dog. At this time no other company in the US has this offer.
BrewDog also states that it is proud to be a Living Wage employer as well as offering sabbaticals for its crew and sharing 10% of the annual profits with the employees and enhanced maternity and paternity pay for "two-legged arrivals" as well. BrewDog also boast that it has the highest number of Cicerone-trained staff of any company in the world.
BrewDog has been shaking things up in the craft beer business in the UK for many years, and took the unusual step of securing the funding its US brewery through crowd funding. This is more proof that BrewDog marches to its own beat. Since dogs and breweries just go together, Puppy Parental Leave makes a lot of sense. We are curious to see if this catches on.
Photo via Flickr user jonkriz
Tags:
Beer
Recent Articles

Feedback
How are we doing? Tell us what you like or don't like and how we can improve. We would love to hear your thoughts!