Budweiser Wants to Be the First Beer Consumed on Mars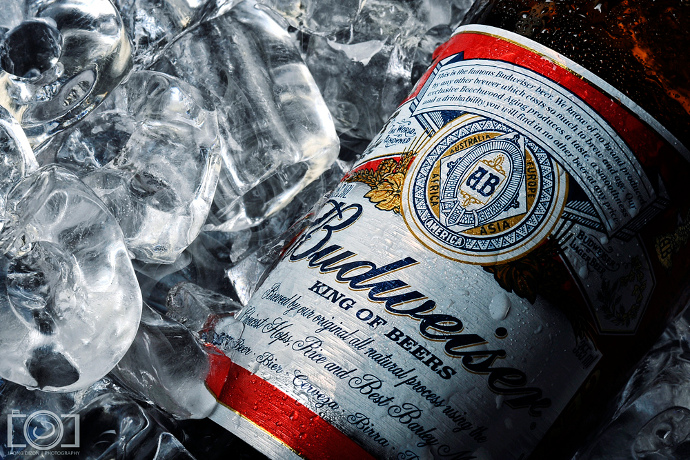 In what is undoubtedly the company's latest publicity stunt, Budweiser announced Saturday, March 11 at SXSW in Austin, Texas that they are looking into becoming the first beer to be consumed on Mars.
Kate Mara from The Martian and retired astronaut Clay Anderson joined a panel discussion with two Budweiser executives to speak about Budweiser's ideas and plans to develop a beer for consumption on the Red Planet.
"Any time you go from a gravity based environment, like we have every day, and then you go into a zero gravity environment and you put carbonation in a beverage, it's going to cause issues," said Anderson. "Having things like a Budweiser while you're sailing through open space - that's a big idea right? It's to create home away from home."
Indeed, it is a very grandiose idea. The company is beginning to test ways to develop a version of their beer that can be consumed in a micro-gravity environment. Some of the logistics of that include experiments with the effects of Mar's atmosphere on barley malt.
"When the dream of colonizing Mars becomes a reality, Budweiser will be there to toast the next great step for mankind," said Vice President of Budweiser Ricardo Marques in a press release.
Photo via Flickr user Jhong Dizon | Photography
Recent Articles

Feedback
How are we doing? Tell us what you like or don't like and how we can improve. We would love to hear your thoughts!