Local Distillery Spotlight: Baltimore Whiskey Company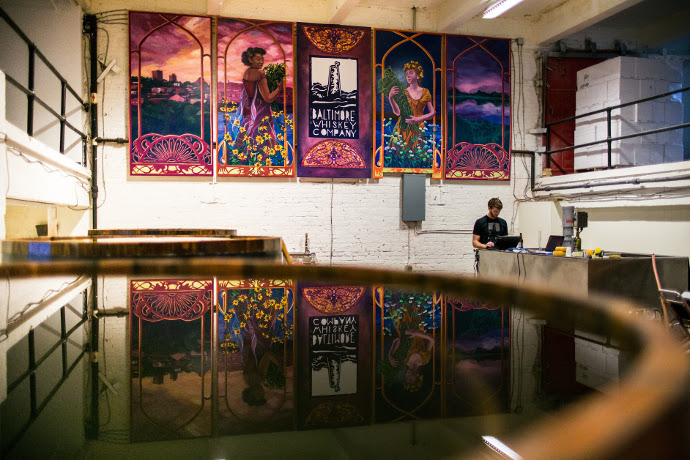 Sure, breweries are popping up on the regular in Baltimore, and we'll be the first to be enthusiastic about a new spot to swill suds. However, it's not every day that an award-winning whiskey distillery is at our back door, so we're proud to have the opportunity to highlight
Baltimore Whiskey Company
as they just bottled their first barrels of rye whiskey.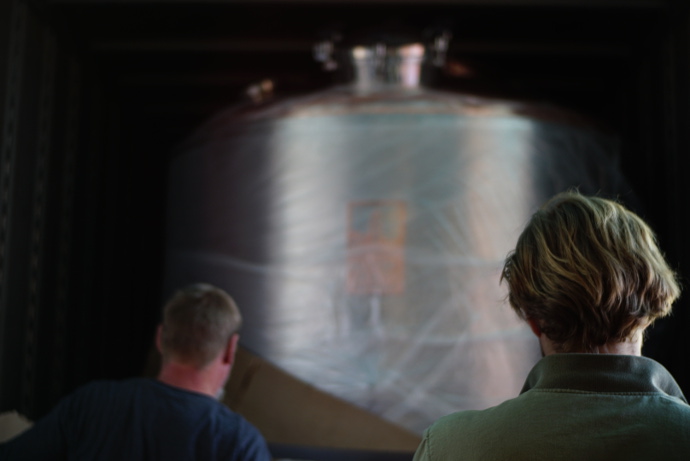 Given that whiskey takes some time to age, the new distillery started off with liquor and liqueur that took a little less time to make. They first made their mark with their Shot Tower Gin, utilizing a proprietary recipe that is a far more contemporary, botanical, and appealing version of the liquor than some of the old-school "Christmas-tree juice" styles many may associate with gin. It was awarded a gold medal at the 2017 San Francisco World Spirits Competition (SFWSC). This delicate spirit won us over so much we bought bottles for gifts for the holidays on the first taste.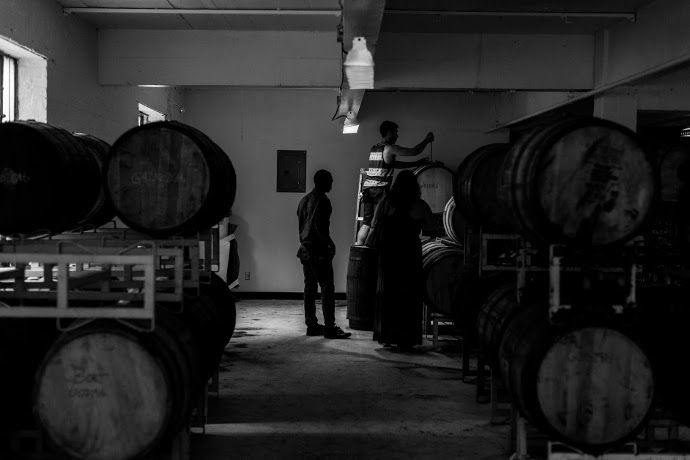 BWC also took the two year waiting time for the whiskey to creating apple brandies. The Charles St. Apple Brandy, which is now part of their Fumus Pumila brand of mezcal inspired products, is fermented and distilled on peels and pomace smoked with cherry and oak woods, with the intention of mirroring the smokiness of mezcal. The well-rounded 1904 Ginger Apple Brandy incorporates ginger and spices as well as apple juice and molasses.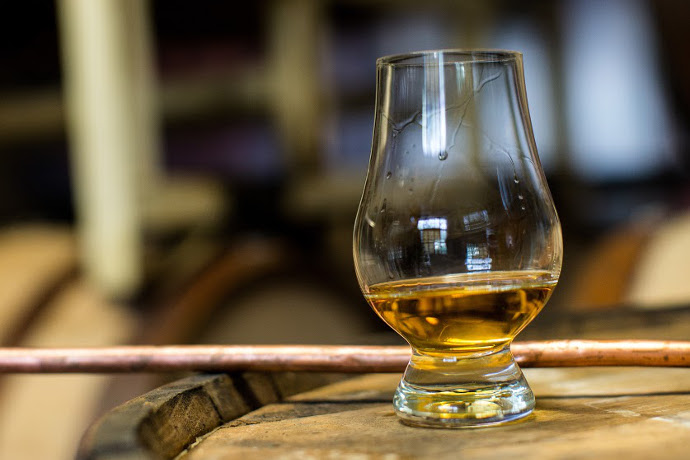 More recently, BWC has also launched their cleverly named Baltamaro collection, a selection of amari that range from classically bitter to mildly sweet to coffee-inspired.
Distillers and owners Max Lents, Eli Breitburg-Smith, and Ian Newton have been producing their spirits in a small spot on Sisson, just off I-83 in Remington but are in the process of moving to the newly developed Union Collective.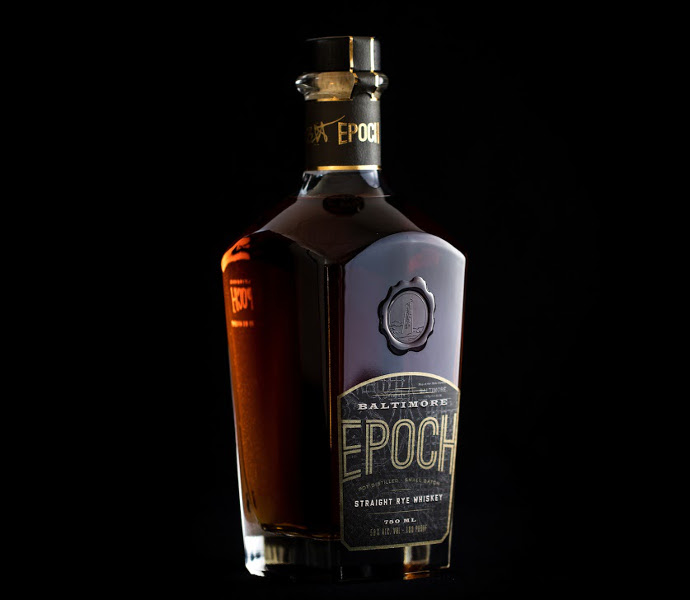 We tasted straight from the barrel at the one year mark and their whiskey was already enviably smooth. Unsurprisingly, the first round of Epoch was just bottled in late spring of 2018 and is already sold out.
Underscoring our adoration for Baltimore Whiskey Company's first batch of rye whiskey, in April the San Francisco World Spirits Competition awarded BWC with an award of Double Gold, the highest honor from the national competition.
While their products are perfect for consumption on their own, BWC offers a number of cocktail recipes
here
.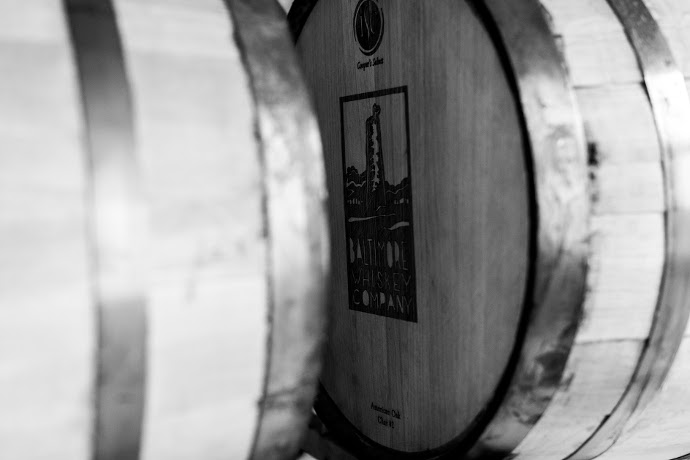 BWC has welcomed tours at their distillery (where you can also sample and buy bottles) on Saturdays from 12 PM - 4 PM. Check in to see when they'll be at their cozy old home on Sisson St. or at their new spot in Union Collective on 41st.
Photos via Baltimore Whiskey Company
Recent Articles

Feedback
How are we doing? Tell us what you like or don't like and how we can improve. We would love to hear your thoughts!