Liquor Lessons: Hendrick's Gin Cocktail Academy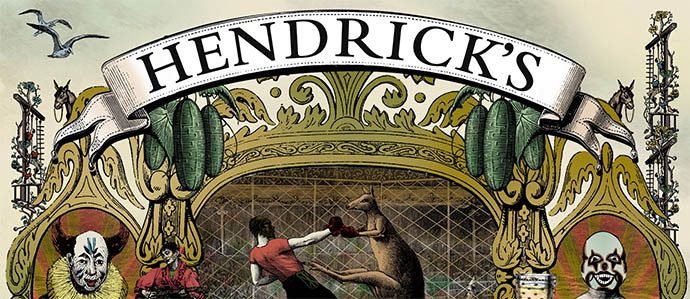 Hendrick's Gin is holding a series of fêtes called "Voyages Into the Unusual" to celebrate its handcrafted cool-cucumber-and-rose-infused gin. The traveling party, which has been making its way around the country (next up, NYC), is meant to bring the peculiar world of Hendrick's Gin to life and provide an all-encompassing experience of the spirit. Part of Voyages is a Cocktail Academy with brand ambassador Jim Ryan, something we took part in when the outfit made a stop in Philadelphia.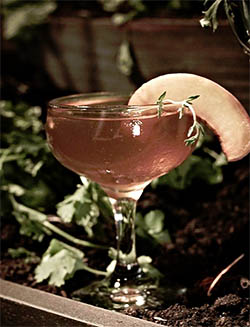 Upon our arrival at the Academy on a recent Wednesday evening, we were treated to a punch made especially for the event. The drink featured apple brandy and apple slices along with the interesting choice of Moroccan tea, inspired by Ryan's recent vacation there.

"For every city, we incorporate a local, seasonal ingredient," Ryan explains, "This being fall in the Northeast, apples were a dead ringer. I wanted to bring the season to life into a gin punch so used apple brandy made just across the border in New Jersey, local apple slices, Angostura bitters — which have rich, deep spice notes — and some fresh lemon juice. And tea, a great ingredient that will stretch out a punch and bring it to life, so you're not over-pouring your spirits."

Ryan regaled the small class with the history of Hendrick's, an award winning spirit produced in a small town in Scotland from a recipe by master distiller Lesley Gracie. Hendrick's was first introduced to America 10 years ago; it's orchestrated with 11 botanicals (caraway seeds, juniper, orange peel, coriander, yarrow, lemon peel, chamomile, ederflower, angelica root, orris root and cubeb berries) and infused with rose petals and cucumber, giving it a very smooth, balanced and subtle flavor.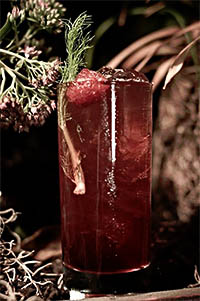 Ryan led a small contingent of people through making two cocktails and preparing a punch. Guests got to make Elderflower Cooler, Cucumber Lemonade and Tenured Punch over the course of an hour and a half. "Great drinks made with great spirits beg for — no, necessitate! — fresh ingredients. I cannot emphasize that enough!" Ryan notes, commenting on the recipes used for the lesson.

On whether Hendrick's Gin shines more as a mixer or straight up, Ryan says, "It depends on the occasion. Iit does mix delightfully well in cocktails, especially more modern styles; cocktails that use fresh muddled fruit or herbs or newer liqueurs. It's a lighter floral style of gin, so the flavor can get masked in classic gin cocktails. However, a Hendrick's gin martini is amazing."

Or keep it simple with a Hendrick's and tonic, garnished with a cucumber spear, of course.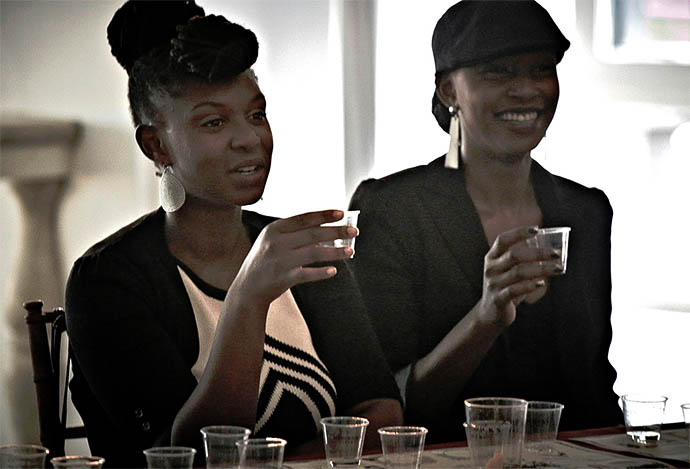 Photos via Hendrick's Gin on Facebook
Recent Articles

Feedback
How are we doing? Tell us what you like or don't like and how we can improve. We would love to hear your thoughts!